ONE CALL DOES IT ALL™
Mr. Handyman INC.
SERVICES
David R. Chouinard is the President of Mr. Handyman, Inc with over 25 years of carpentry and remodeling experience. Based in Hudson, NH with a capable crew and fleet of trucks, Mr. Handyman, Inc. is a full service repair, remodeling, and home addition company licensed in both New Hampshire and Massachusetts. Dave is also a licensed electrician in both states, and a licensed home inspector in New Hampshire.
MR. HANDYMAN, INC
195 ROBINSON RD UNIT #1
HUDSON, NH
PHONE: (603) 886-5501
For remittance purposes please send all payments to the address listed on invoices.
SPECIALIZING IN KITCHEN & BATHROOM REMODELING
ELECTRICAL WORK ∙ GENERAL REPAIRS ∙ PAINTING
CARPENTRY ∙ REMODELING ∙ KITCHENS
FLOORING ∙ ADDITIONS ∙ HOME INSPECTION
LICENSED ELECTRICIAN & HOME INSPECTOR
BUCKET TRUCK SERVICES AVAILABLE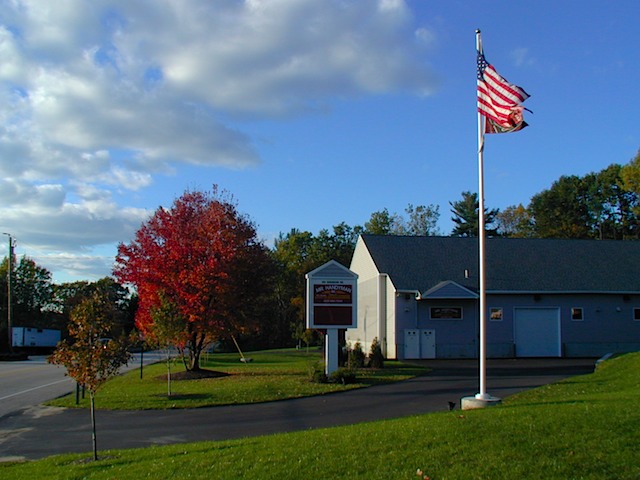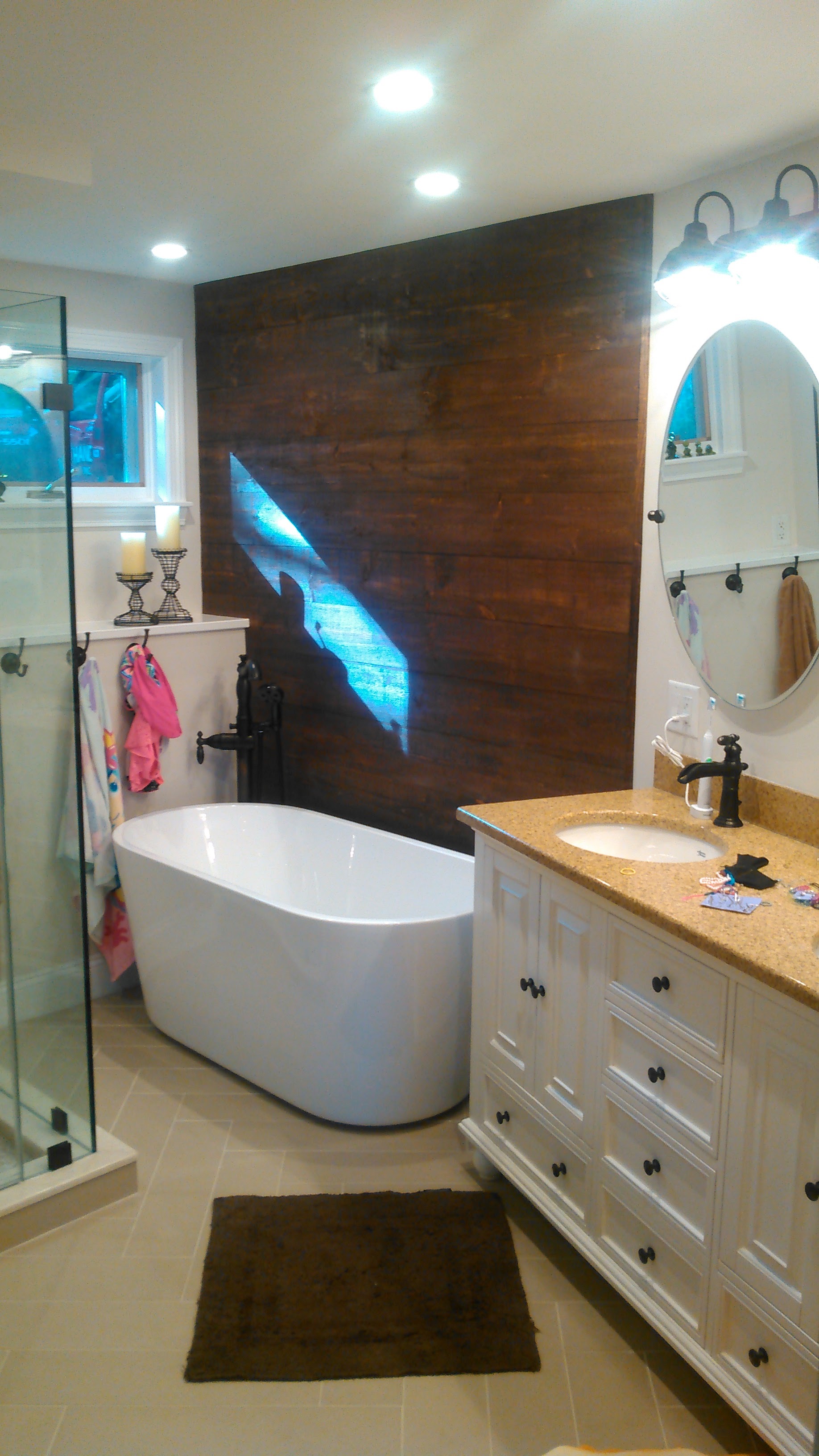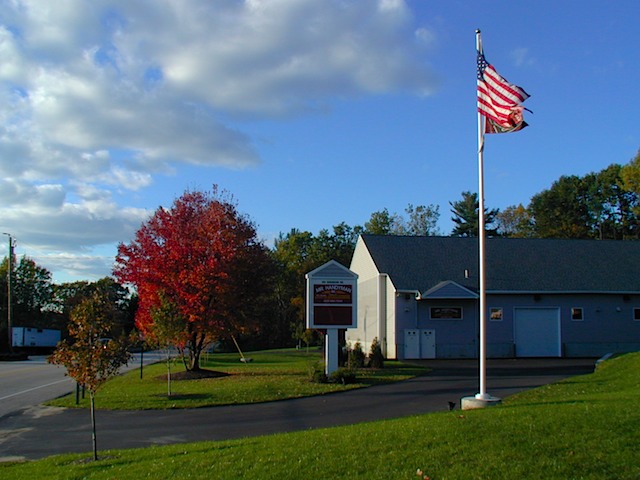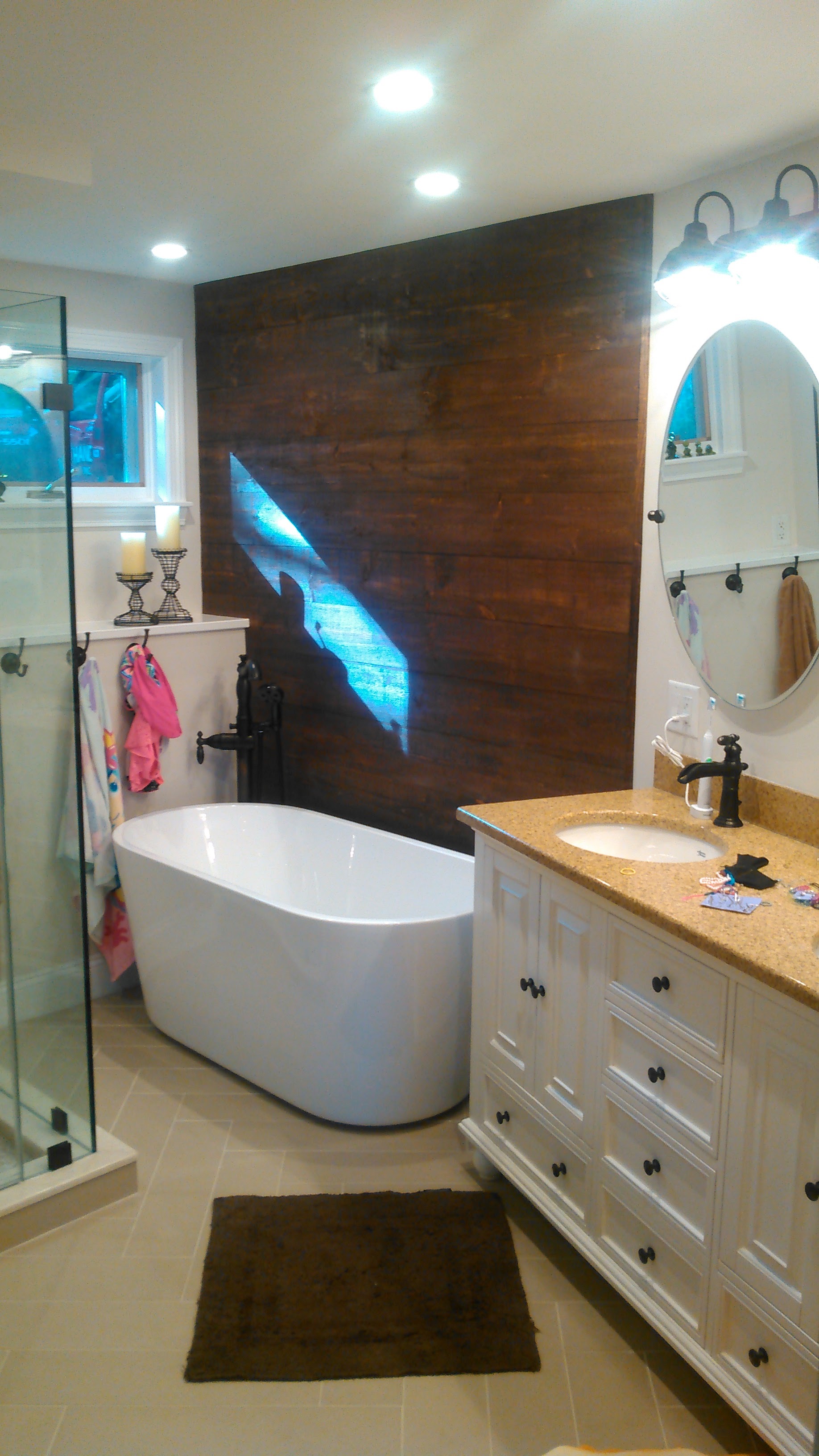 my promise
The quality of Mr. Handyman Inc's work is evident in the craftsmanship and pride taken by Dave and his crew in fulfilling your job order. Dave's crew is courteous, competent, and efficient. Mr. Handyman Inc's logo "ONE CALL DOES IT ALL" ™ is the motto by which Dave and his crew perform. The limited use of subcontractors by Mr. Handyman, Inc. reduces job delays and costs and maintains quality workmanship.